WE STAND BY YOUR GREEN BUSINESS IDEAS
We support and focus on the future of clean technologies and sustainable growth, while connecting businesses in support of the development of innovation and the formation of strategic partnerships in the fields of green business, the environment, science and education.
PROJECT MANAGEMENT
Preparation and management
of innovative projects for companies
and public institutions.
ACCELERATION
Development and investment
in startups.
BUSINESS DEVELOPMENT
Development and introduction
of new products, services
and business models.
TRAINING
For the development of
entrepreneurial skills
and innovation management.
SUSTAINABLE CONSULTING
Analysis, strategies and
capacity building for companies
and public institutions.
PILOT PROJECTS
Implementation and testing
of innovative solutions
in municipalities and companies.
Cleantech Bulgaria creates successful businesses out of your ideas. Our initiatives support startups and innovative solutions by providing funding and assistance in developing new markets.
Cleantech Bulgaria works closely with leading universities and science organizations commercializing and application of innovations in business and industry fields. We create educational programs for innovation, clean technology and circular economy.
Cleantech Bulgaria is creating strategies for sustainable development focused on low-carbon and circular economy, resource efficiency and environmental protection. We work with regional and governmental departments to analyze, plan and create strategies.
We define Cleantech Bulgaria as a necessary phenomenon for the Bulgarian society and economy. Together we have managed to build a long-term partnership between the academic circles and business. Thank you for the support you give to young people with green ideas. I strongly value our partnerships and respect the hard work and creativity of your team.
Nina Tipova (lecturer at UNWE)
UNWE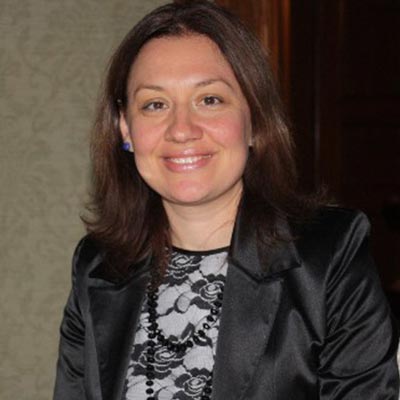 Together with the team of Cleantech Bulgaria we have been working on Sofia municipality's project "Green Sofia" since its creation. Our joint efforts are directed at the encouragement of the development of applicable technological solutions which can help us solve the challenges that the sustainable development of our city is facing.
Elitsa Panayotova – Project Coordinator
Sofia Municipality
Cleantech Bulgaria is a key partner we can rely on. Thanks to their expertise and cooperation we have secured funding for our project. Their rich network of contacts and their experience in the field of lean technologies has helped us successfully overcome the hardships which go hand in hand with the development of a new company. It is a pleasure to work with Cleantech Bulgaria and we recommend them as a working partner.
Atanas Enev (Managing Parner)
Biomyc Ltd.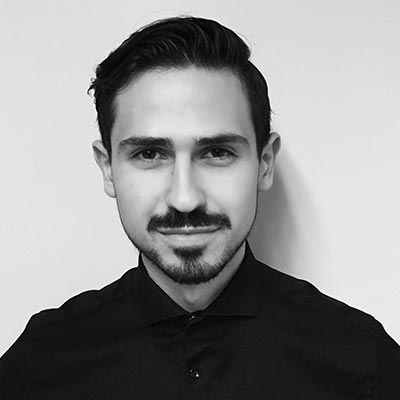 At ZAGORKA we believe that a successful business is a sustainable business. This is not just our strategy, but out daily way of work in any sphere in which we operate. We are in search of adherents with whom to "Create a better world" – our platform for sustainable development. We have found such an adherent in Cleantech Bulgaria. They realize our green initiatives and entrepreneurial programme in support of young individuals with ideas and solutions to global climatic problems. We are happy to be united in one cause and together we raise awareness on topics related to the protection of the environment, the development of the enterprising spirit and innovation.
Catherina Kirova- Milanova (Manager Communication and sustainable development)
Zagorka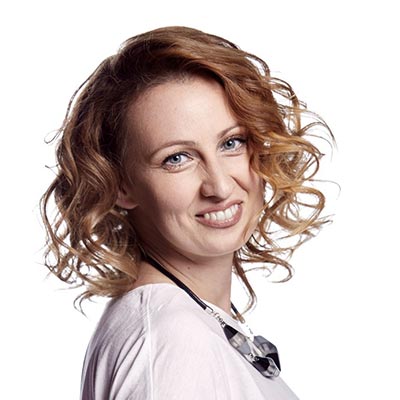 What is ESG, why SMEs and start-ups need to prepare their ESG strategy, how to write their ESG report and how ESG will help them to be successful and sustainable. These are just some of the questions to which the participants in the ESG training for SMEs and start-ups...
read more