Cleantech Bulgaria unites experts with years of experience in the development, coordination and implementation of large-scale European and national projects. Our focus is on sustainable innovation, technology transfer, the development of business strategies for startups and growing enterprises, investment consulting, entrepreneurship trainings, as well as the development of strategies for sustainable economic processes in business, cities and regions.
PROJECT MANAGEMENT
Preparation and management
of innovative projects for companies
and public institutions.
BUSINESS DEVELOPMENT
Development and introduction
of new products, services
and business models.
SUSTAINABLE CONSULTING
Analysis, strategies and
capacity building for companies
and public institutions.
ACCELERATION
Development and investment
in startups.
TRAINING
For the development of
entrepreneurial skills
and innovation management.
PILOT PROJECTS
Implementation and testing
of innovative solutions
in municipalities and companies.
ONE STOP SHOP TO THE EIT COMMUNITY IN BULGARIA

The European Institute of Innovation and Technology (EIT) is an EU body created by the European Union in 2008 to strengthen Europe's ability to innovate. Through the EIT Innovation Communities the institute strives to discover, enhance and support the development of innovative projects and ideas across Europe.
The Knowledge and Innovation Communities (KICs) carry out activities that cover all aspects of the innovation chain from training and education to business incubators and accelerators. Cleantech Bulgaria supports the development and enhancement of the Startup Ecosystem in Bulgaria with a sectorial focus around the following areas:
EIT Climate KIC identifies and supports innovation that helps society mitigate and adapt to climate change. EIT Climate-KIC believes that a decarbonised, sustainable economy is not only necessary to prevent catastrophic climate change, but presents a wealth of opportunities for business and society.
Eit RawMaterials's mission is to enable sustainable competitiveness of the European minerals, metals and materials sector along the value chain by driving innovation, education and entrepreneurship.
EIT Food is Europe's leading food innovation initiative, working to make the food system more sustainable, healthy and trusted.
EIT UrbanMobillity programmes support its vision of creating more liveable urban spaces. By fostering innovation and transformation, quality of life can be improved, decarbonise mobility and make Europe's economy more competitive.
EIT Manufacturing establishes an innovation community and build a network of ecosystems where people can acquire skills and find opportunities; and where innovators are able to attract investors and accede venture capital.
EIT InnoEnergy aims to achieve energy that's sustainable in every sense. For this community, true sustainability also means an industry that's commercially viable, endlessly innovative, and highly competitive.
If you want to be part of EIT community in Bulgaria and take advantage of number of incredible opportunities for your start-up development, please fill in the application form.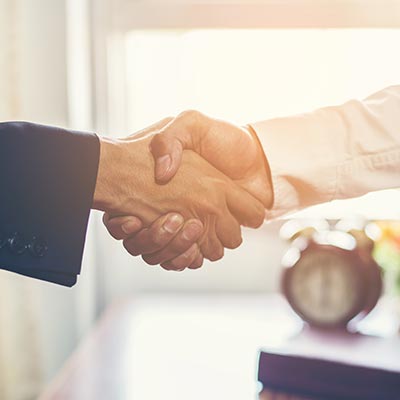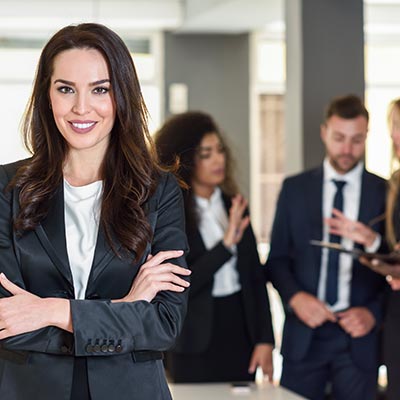 EXPERIENCED PROFESSIONALS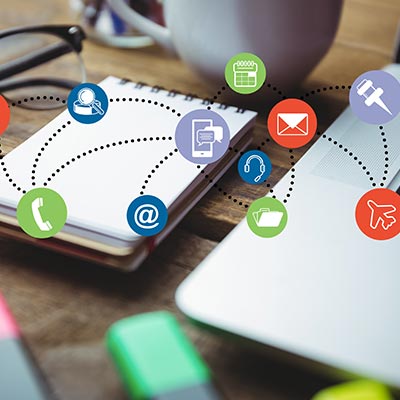 INTERNATIONAL PARTNERSHIPS