Two startup companies from the accelerator of Cleantech Bulgaria received prizes from the European Commission for startup businesses!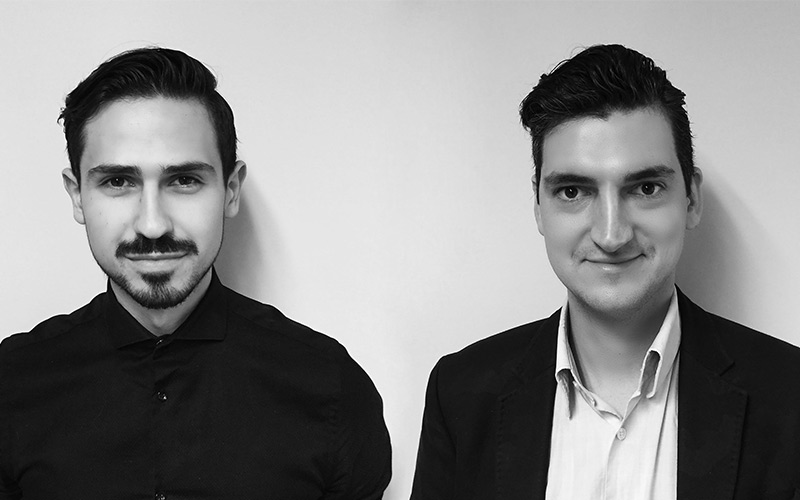 The European Commissioner for the Environment, Maritime Affairs and Fisheries, Carmen Vela, awarded two startups of the Cleantech Bulgaria and Climate-KIC Acceleration Program! BioMyc (former ShiftIDEAS) and ENOVA have won the prestigious StartUp Europe Awards in the Green Solutions and Waters categories.
The Green Company and Water categories are intended to give recognition to startup companies that offer products, services, or methodologies that lead to lasting improvements in areas such as resource management, climate change, a low-carbon economy, and social challenges among others. The prize is a representation of Finnova's and the European Union's position on the protection of the environment for current and future generations.
The winners in these two categories are Bulgarian companies that started their development with the help of Cleantech Bulgaria – "Biomyc" and "Enova". In the "Water" category, the prize goes to the company Enova for a water pollution monitoring system based on a new generation of bio-sensors. The winner of the Green Company category is the startup company, Biomyc, and the prize is for a technology which reuses agricultural waste to produce an ecological composite material that aims to take over plastic foams such as styrofoam.
"StartUp Europe Awards" is an initiative realized by the Finnova Foundation, promoted by the European Commission and supported by the President of the European Parliament, Antonio Tajani, and the President of the Committee of the Regions, Karl-Heinz Lambertz, in the structure of the program. These awards aim to seek out and recognize startups in Europe that develop entrepreneurship while promoting respect for the environment.
"We thank the Finnova Foundation and StartUp Europe Awards for giving us this incredible opportunity and special thanks to Cleantech Bulgaria, Climate-KIC, EIT for guidance and support. We would not have won without your help. "- Atanas Enev and Deyan Georgiev, founders of Biomyc Ltd.
For more information: http://startupeuropeawards.eu/the-green-and-water-final-of-the-seua-has-been-held-in-the-berlaymont-building/