The Second Regional Networking Thursday was held in Sofia, Bulgaria!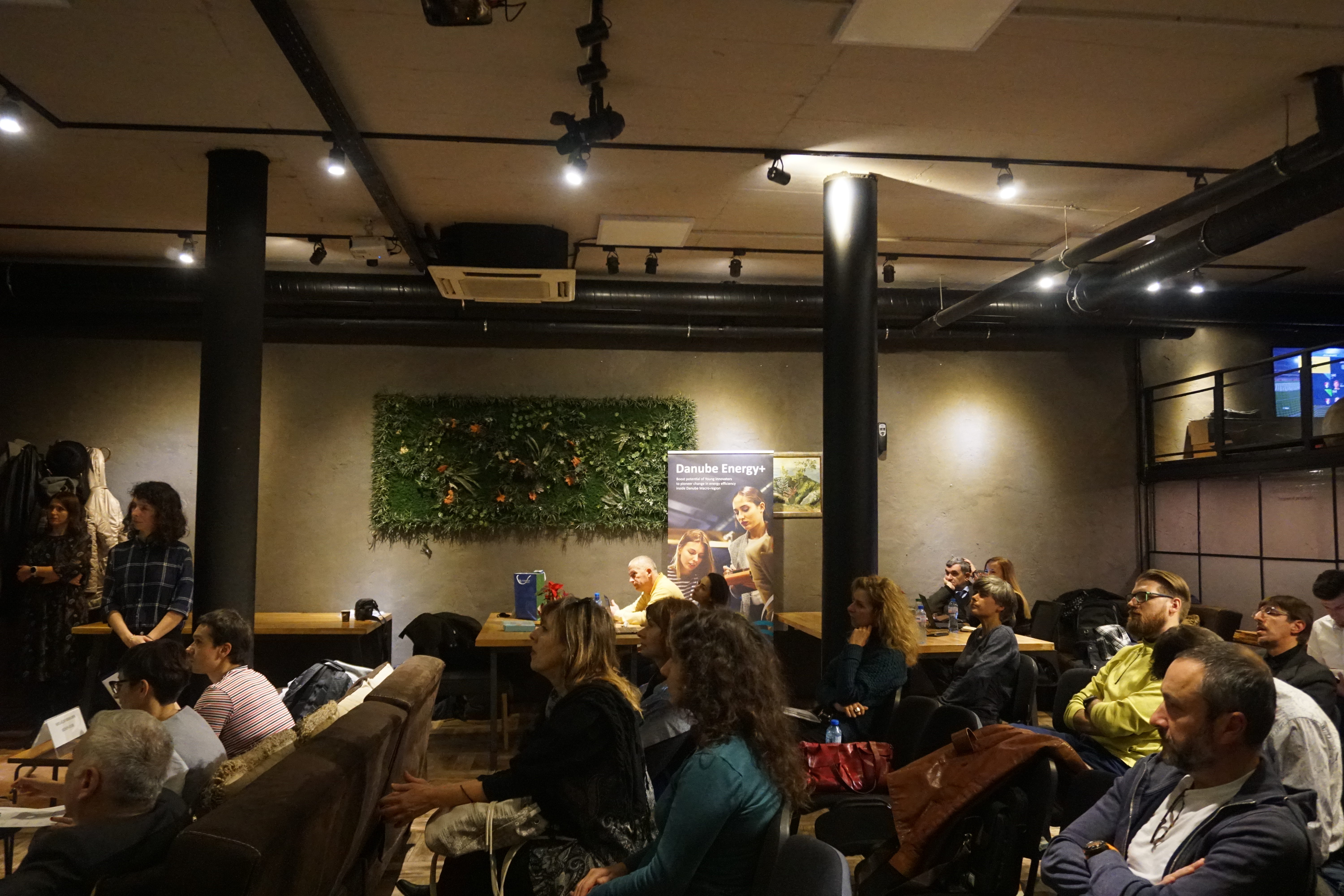 Cleantech Bulgaria held the Second Regional Networking Thursday in Sofia, Bulgaria as part of the project Danube Energy+ on the 13th of December 2019 in Premium Networking Space under the slogan "Friday is the new Thursday".
The event was attended by over 20 people – students, start-ups, university professors, potential investors and ended with a cocktail and networking session.
During the event, the Danube Energy+ Tool and Ecosystem Package were presented by the project Communication Manager and the Project Coordinator. The presentations included an explanation of the opportunities to engage in the Danube Energy+ project by the different target groups. After the presentations, a short Q&A session was realized, followed by a cocktail and networking session.
Next steps of Danube Energy+ project are the launching of the Open Call for Young Innovators to apply for the Pilot of the Danube Energy+ Tool, as well as a series of visits across universities for the identification and motivation of Young Innovators with ideas in energy.