Main objective:
Creating an enabling environment, which will support Young innovators to pioneer a change in the energy efficiency area by setting up highly innovative startups in the Danube macro-region.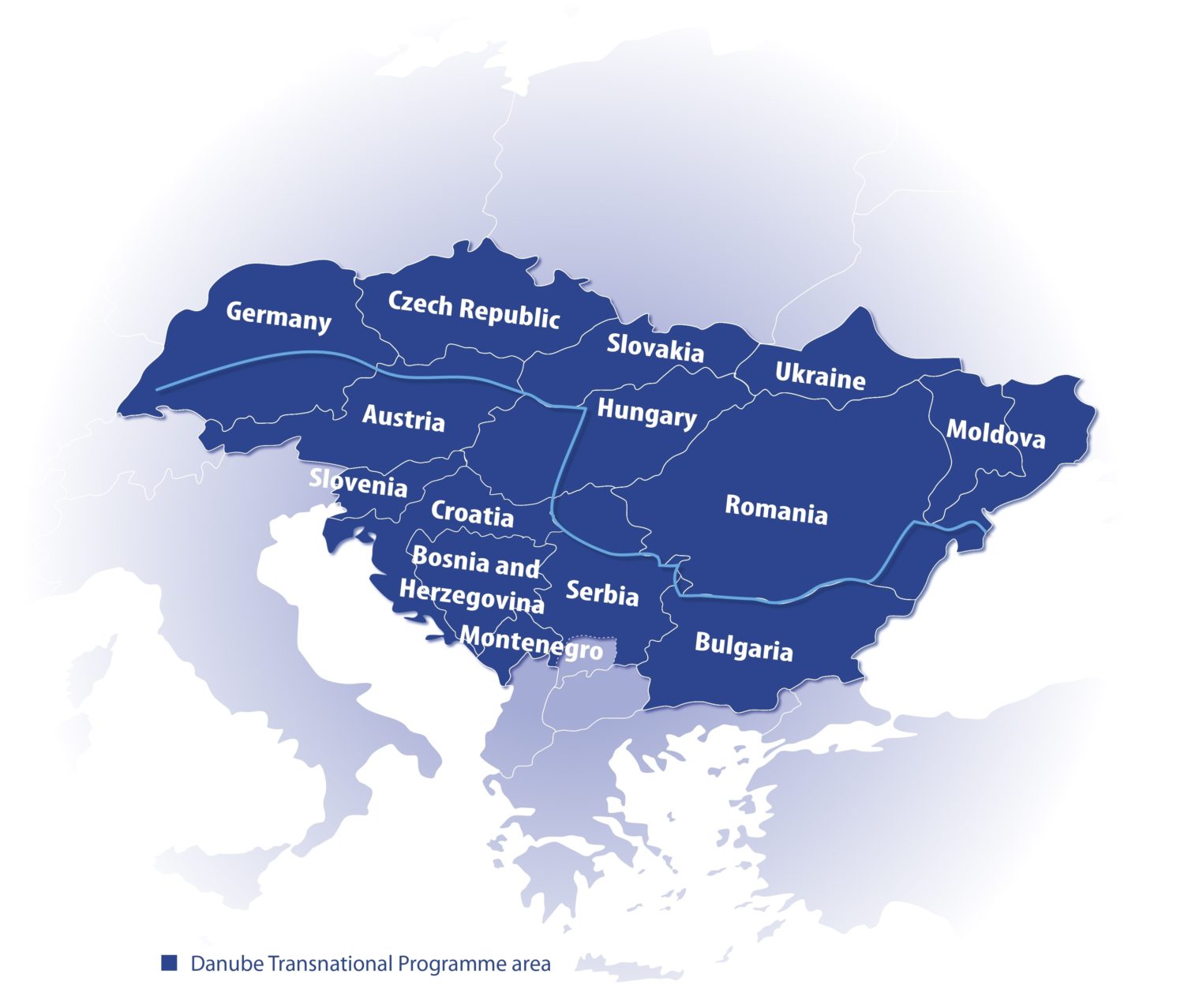 What are the main project activities?
best practice exchange, models and experience in identification and motivation of individual Young Innovators in regional ecosystems and their connection to ecosystem actors;
development of the Danube Energy+ Tool as a pre-acceleration learning scheme for Young Innovators
boosting their competences to start successful ventures;
pre-acceleration programmes development and running; cooperation with regional stakeholders, Hubs creation and operations and regional policy sustainability and support.
How can you get involved in Danube Energy+? The Danube Energy+ Tool!
If you have an innovation energy solution, apply for the Danube Energy+ Tool – a pre-acceleration programme for young people with early-stage innovative green solutions.
Why apply?
Thanks to the Danube Energy+ pre-acceleration programme:
–  You will have the support of leading mentors, trainers and experts in the fields of sustainability and green business growth
–  You will learn about business marketing strategies, your competitors, your idea's key selling point and other key ingredients of becoming a successful business
– You will present your developed business idea in front of a jury, mentors and potential investors
– You will meet and connect with like-minded people
Apply for the programme here: https://www.f6s.com/danubeenergyctbg/apply
Download the Open Call Document to get informed about eligibility and selection criteria: DanubeEnergy_Open_Call
The Application period closes in:
Who is involved in the project?
Young Innovators
Regional public administrations,
Universities,
SMEs
Business supporting actors
The project is co-funded by European Union funds (ERDF, IPA, ENI)
Budget in Euro
Overall: 1864354
ERDF Contribution: 1.318.195,3
IPA Contribution: 139.729,8
ENI Contribution: 126775,8
Start date                       End date
01.08.2018                      31-07-2021
Application period for the Danube Energy+ Tool pre-acceleration programme: 28th January – 28th February 2020
Programme (Danube Energy+ Tool) duration:  March- April 2020
Coordinator of Danube Energy+ from Cleantech Bulgaria
: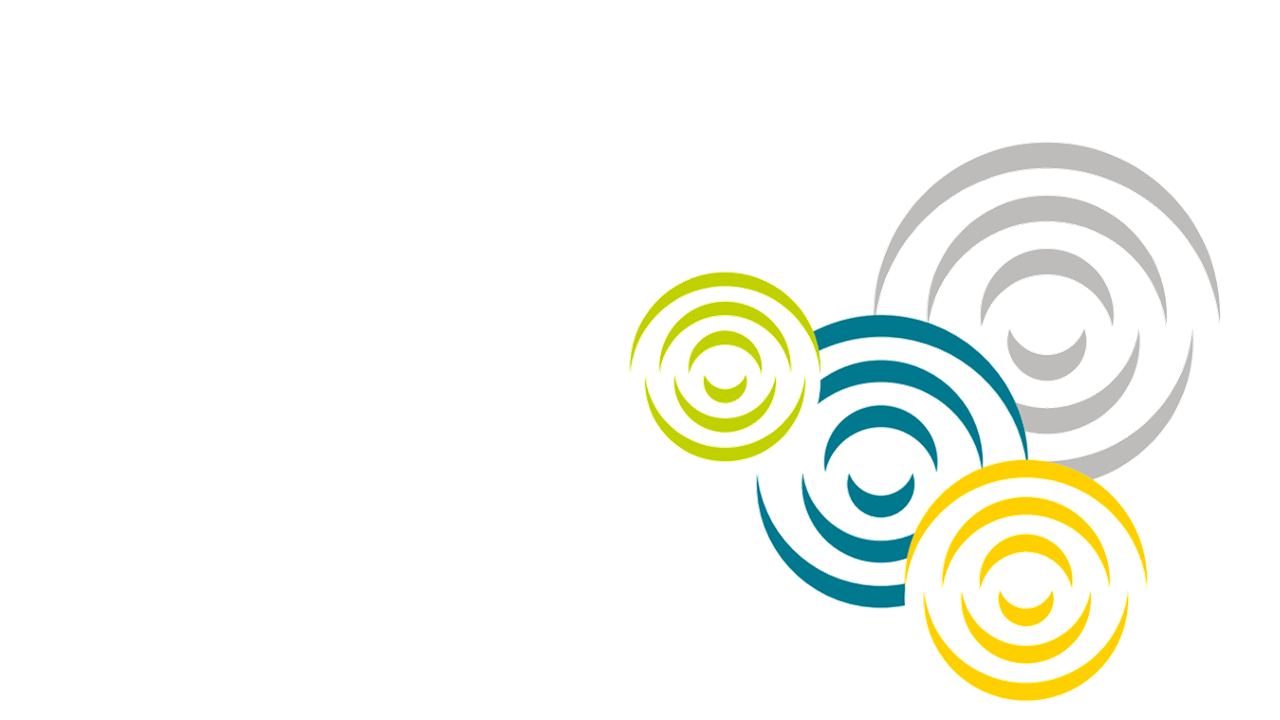 News The three entrepreneurship programmes of Cleantech Bulgaria are open for applications! Cleantech Bulgaria has launched the three entrepreneurial programs for green entrepreneurs in Bulgaria for 2020. Depending on the needs and stage of development of their...
News The fourth edition of the Cleantech Bulgaria and EIT Climate-KIC Accelerator has concluded! 6 new entrepreneurial teams have completed the Bulgarian edition of Europe's largest pre-seed acceleration program for sustainable business, clean technologies and climate...