Main objective:
Creating an enabling environment, which will support Young innovators to pioneer a change in the energy efficiency area by setting up highly innovative startups in the Danube macro-region.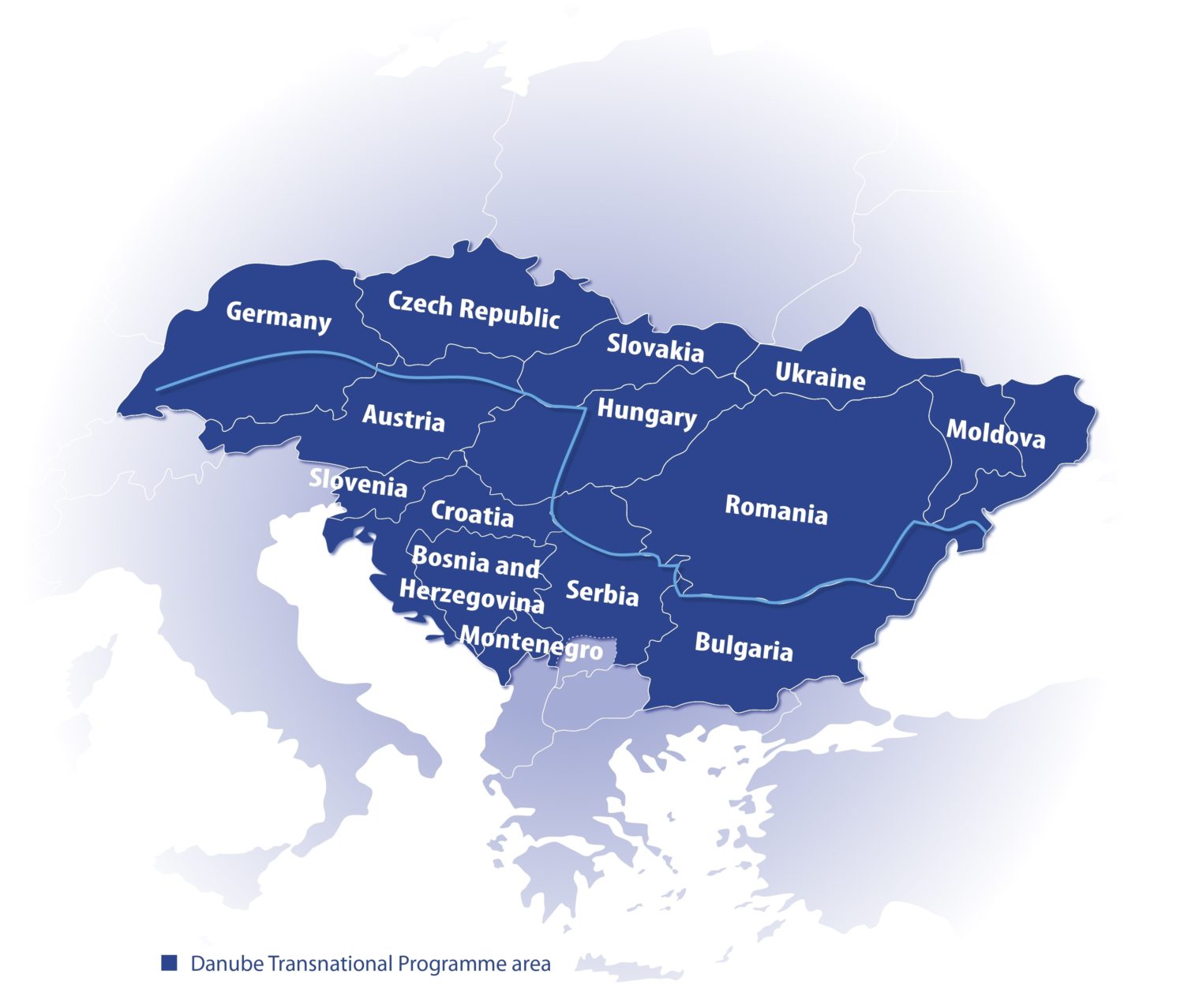 What are the main project activities?
best practice exchange, models and experience in identification and motivation of individual Young Innovators in regional ecosystems and their connection to ecosystem actors;
development of the Danube Energy+ Tool as a pre-acceleration learning scheme for Young Innovators
boosting their competences to start successful ventures;
pre-acceleration programmes development and running; cooperation with regional stakeholders, Hubs creation and operations and regional policy sustainability and support.
How can you get involved in Danube Energy+? The Danube Energy+ Tool!
If you have an innovation energy solution, apply for the Danube Energy+ Tool – a pre-acceleration programme for young people with early-stage innovative green solutions.
Why apply?
Thanks to the Danube Energy+ Tool – pre-acceleration programme:
–  You will have the support of leading mentors, trainers and experts in the fields of sustainability and green business growth
–  You will learn about business marketing strategies, your competitors, your idea's key selling point and other key ingredients of becoming a successful business
– You will present your developed business idea in front of a jury, mentors and potential investors
– You will meet and connect with like-minded people
Apply for the programme here: https://www.f6s.com/danubeenergyctbg/apply
Download the Open Call Document to get informed about eligibility and selection criteria: DanubeEnergy_Open_Call
for MENTORS and EVALUTORS:
If you want to parttake in the Danube Energy Tool Pilot as a mentor or evaluator, then:
Download this application form, fill it in and sent it to info@cleantech.bg together with your signed CV.
The Application period closes in:
Who is involved in the project?
Young Innovators
Regional public administrations,
Universities,
SMEs
Business supporting actors
The project is co-funded by European Union funds (ERDF, IPA, ENI)
Budget in Euro
Overall: 1864354
ERDF Contribution: 1.318.195,3
IPA Contribution: 139.729,8
ENI Contribution: 126775,8
Start date                       End date
01.08.2018                      31-07-2021
Application period for the Danube Energy+ Tool pre-acceleration programme: 28th January – 28th February 2020
Programme (Danube Energy+ Tool) duration:  March- April 2020
Coordinator of Danube Energy+ from Cleantech Bulgaria
: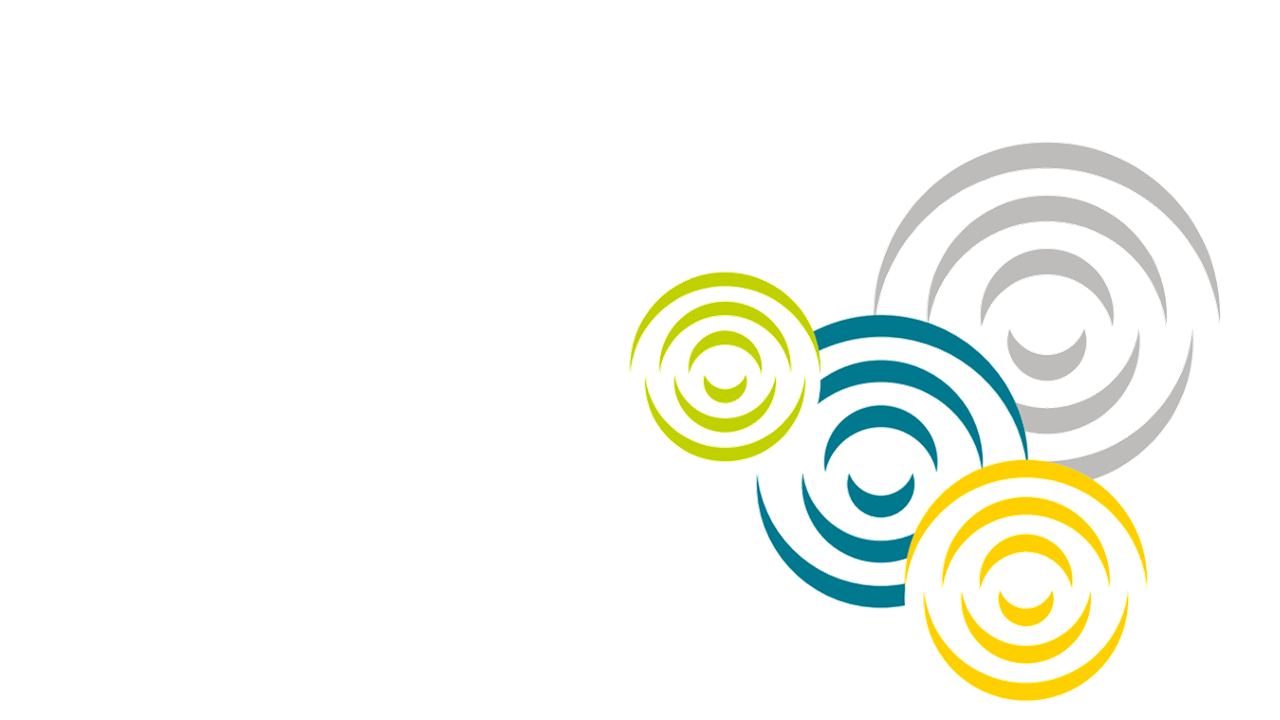 Oct 8th 2020, 13.00 – 17.00 CET and on Oct 9th 2020, 13.00 – 17.00 CET Online format with practical sessions Language of the event: English Participation: Registration required Who is it for? For professionals in the construction industry, including maintenance,...
We present to you the first issue of the Circular Economy Journal - the newsletter dedicated to the transition to a circular economy! This monthly newsletter is published within the international project CE Beacons: Western Balkan Circular and Climate Innovation...