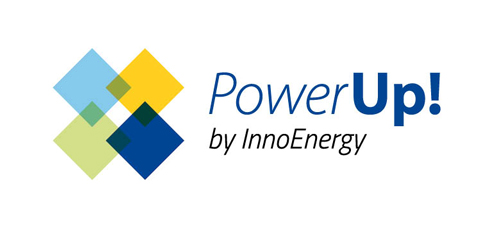 PowerUp! is the largest competition for startups in the clean energy and smart cities sectors in Central and Eastern Europe. The competition creates an opportunity for the development of businesses and access to the global market.
PowerUp! gives access to:
Specialized training sessions with top experts from the InnoEnergy network
A network of partners and investors
Mentorship and specialized consultations
Prize fund:
The prize fund for the winners is EUR 50 000 with opportunities for additional investment of EUR 150 000 from InnoEnergy's accelerator program Highway.
The number of companies which will be chosen to participate in the program is between 6 and 8.
Cleantech Bulgaria is the national representative of Power Up! for Bulgaria.
Who is the program intended for?:
You can participate in the competition if you have:
A new product or service in the fields of energy, mobility, clean technologies, smart cities and cyber-security
Maximum time to access the market – 2 years
A team dedicated to the idea
Protected intellectual property
Program duration: April 2019 – May 2019
Application period: 11 February – 11 March 2019
National bootcamp: 4-5 April 2019                          National final: 12 April 2019                           International final: 21 May 2019
Cleantech Bulgaria's PowerUP! Coordinator:


News The fourth edition of the Cleantech Bulgaria and EIT Climate-KIC Accelerator has concluded! 6 new entrepreneurial teams have completed the Bulgarian edition of Europe's largest pre-seed acceleration program for sustainable business, clean technologies and climate...
News Cleantech Bulgaria Foundation announces a public invitation for the selection of a supplier for the public procurement contract for the delivery of 2 desktop 3D printers. Today, the 2nd of August 2019, Cleantech Bulgaria Foundation announces a public invitation...