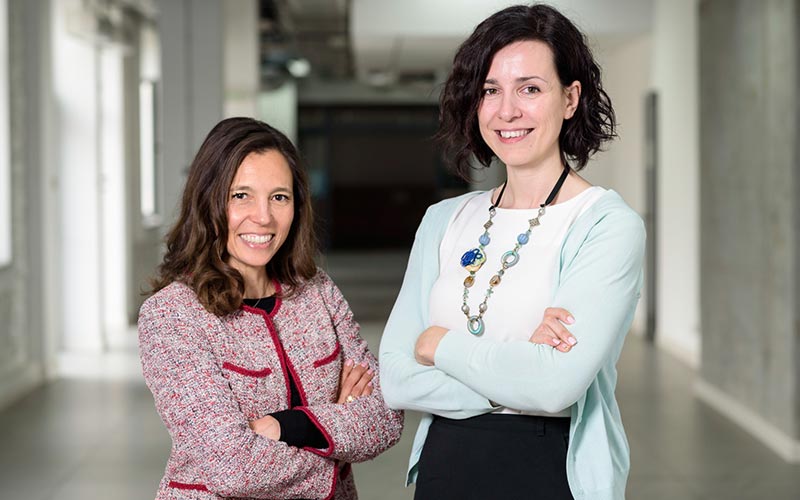 Nasekomo is a biotech company that rears Black Soldier Fly (BSF) in order to transform organic by-products into animal protein.
We develop an efficient, sustainable, and fully automated system that converts agro-industry organic by-products into insect biomass, which is in turn processed into an animal protein alternative for aquacultures, pigs, poultry, and pets.
Nasekomo prevents the inefficient usage of agro-industrial by products. In this way, we lower not only the GHG emissions, but also the carbon footprint of the feed industry in Europe.
Industry:
Biotechnology
Circular economy;
Waste management
Agriculture
Clean Industry
Key Milestones achieved by 2019:
Closed sales; Pilot customers; Pilot manufacturing facility in operation; Investment readiness in increasing the company's production capacity by 25 times and building the first industrial factory
Contacts:
Ксавие Мерсенак, Главен изпълнителен директор
Яна Балникова, Главен проектен мениджър
Марк Болар, Директор развойна дейност