In 2021 the team of Cleantech Bulgaria has supported the development and enhancement of the Startup Ecosystem in Bulgaria with a sectorial focus around the Raw Materials value chain.
The European Institute of Innovation and Technology (
EIT
) is an EU body created by the European Union in 2008 to strengthen Europe's ability to innovate. The EIT is an integral part of 
Horizon 2020
, the EU's Framework Programme for Research and Innovation.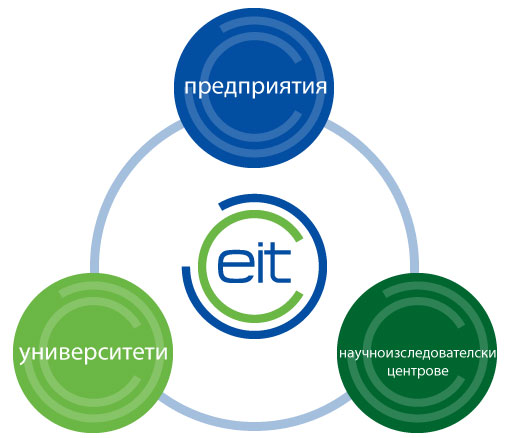 What is EIT RawMaterials?
EIT RawMaterials is a pan-European consortium that focuses on entrepreneurship and innovation in the raw materials sector.
It provides a collaborative environment for disruptive and breakthrough innovations by connecting business with academia, research, and investment. EIT RawMaterials also invests in future generation of innovators for the raw materials sector through initiatives ranging from education of school students to higher qualifications for industry professionals.