EIT CLIMATE-KIC Hub Bulgaria
EIT Climate–KIC is a European knowledge and innovation community, working towards a prosperous, inclusive, climate-resilient society founded on a circular, zero-carbon economy.

Our vision is a prosperous, inclusive, climate resilient society with a circular, net-zero emissions economy by 2050.

Our mission is to catalyse systemic change through innovation in areas of human activity that have a critical impact on greenhouse gas emissions – cities, land use, materials and finance – and to create climate resilient communities.

Cleantech Bulgaria acts as the EIT Climate-KIC Hub Bulgaria.
Deep Demonstrations of change
Deep demonstrations are our way of accelerating learning about how to change the world in the context of urgency, diversity and radical uncertainty. We invite partners and founders to work with us to expand and progress this initiative.
One of the Deep demonstrations of change being realized by EIT Climate-KIC Hub Bulgaria is:
1. Circular Economy in Bulgaria – by applying a system innovation approach and collborating with 6 Bulgarian ministries, this Deep demonstration aims to co-create a vision of how the circular economy will be realized across all policy domains in an integrated, hollistic manner.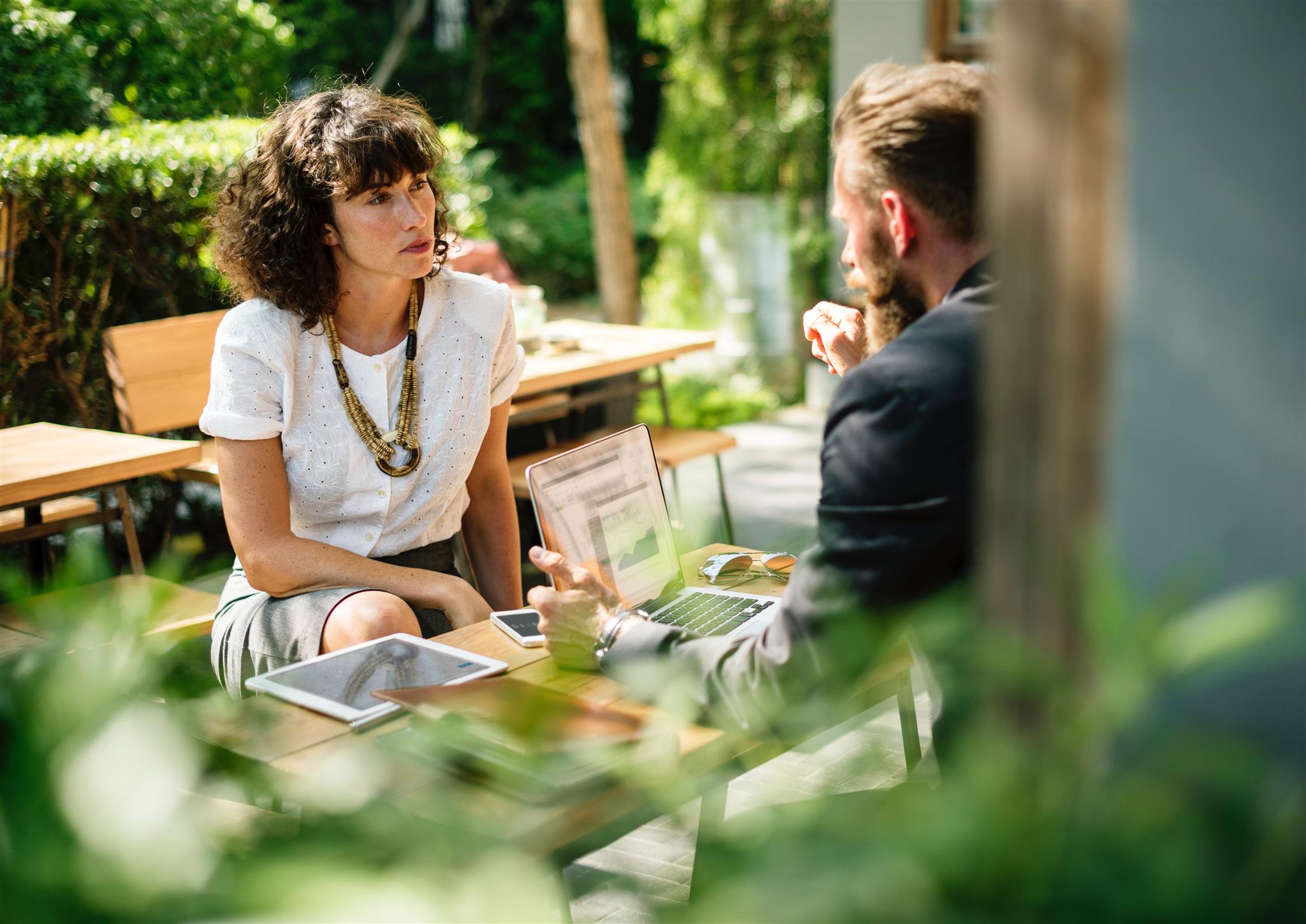 Building awareness and knowledge are the first steps to helping individuals and sectors to act on climate change, but empowering people through developing new competencies and skills is when they can really make a difference. The EIT Climate-KIC Hub Bulgaria has realized the following education initiatives:
1. Pioneers into Practices – a mobility programme for climate experts with different fields of domain. Pioneers into Practice has been running since 2018 for Bulgaria.
2. Circular Learning Hub – a learning hub for the engagement and ecosystem transition towards circular thinking, targeting entrepreneurs and investors.
3. City Loops –  an education project targeting SMEs and municipality stakeholders. City Loops aims to build capacity the co-creation of circular solutions and the development of Circular business innovation for sustainable.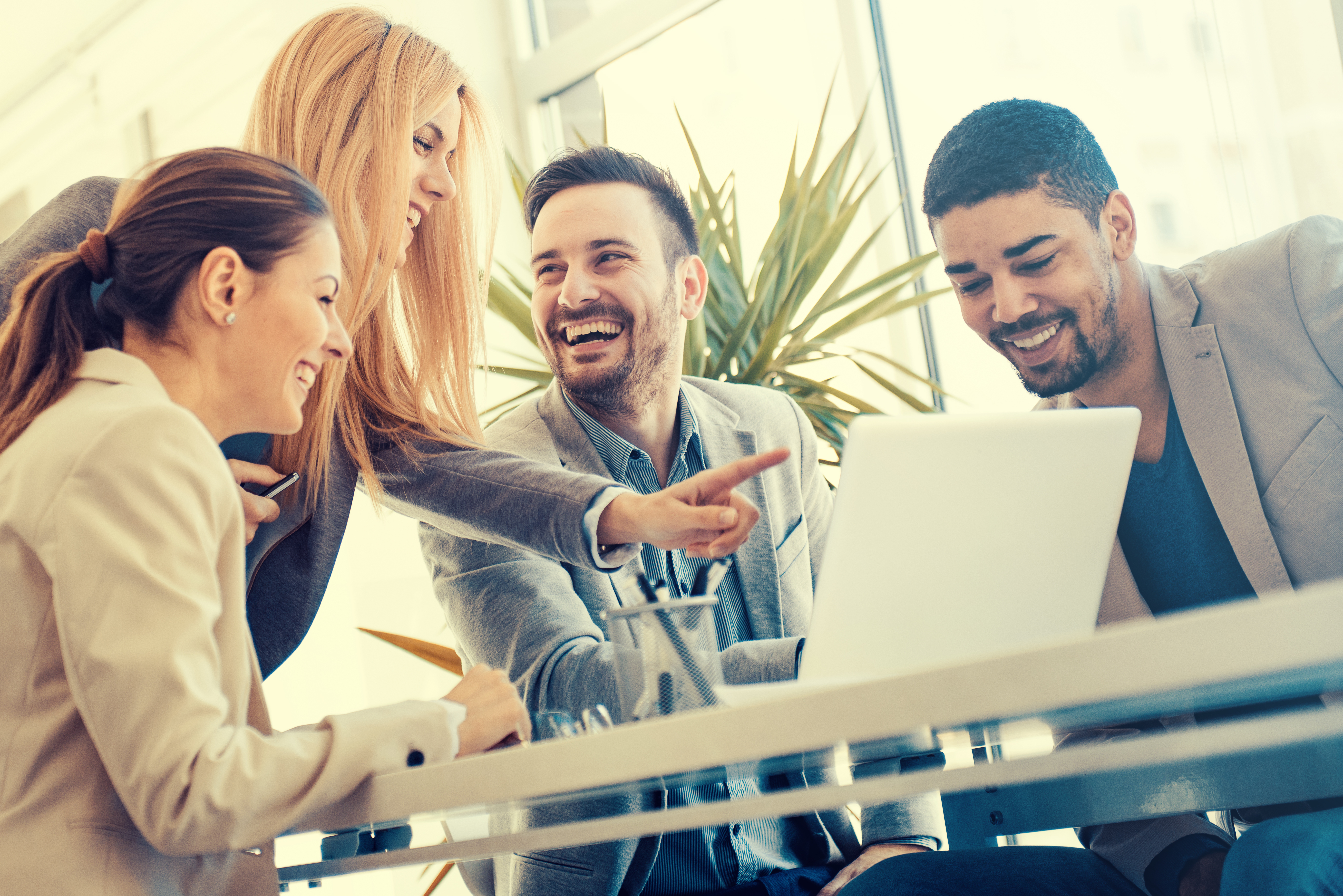 Our programmes have supported more than 2,000 start-ups, making the EIT Climate-KIC start-up community one of the largest worldwide. Our start-ups are leaders in their fields. In the last three years, almost 20 Climate-KIC backed entrepreneurs have been honoured in the Forbes 30 Under 30 Europe list.
Among the entrepeneurship programmes, realized by the EIT Climate-KIC Hub Bulgaria, are:
1. Greenhouse – a pre-incubation programme to starting entrepreneurs who have a climate business ideas and the motivation to make it happen.
2. EIT Climate-KIC RIS Accelerator – Europe's largest green tech accelerator for early stage startups. A unique program suitable for young companies, spin offs and even non-incorporated teams of entrepreneurs ambitious to deliver sustainable business solutions, clean technologies and climate innovation. In Bulgaria since 2016, over 30 start-ups have been supported through the programme.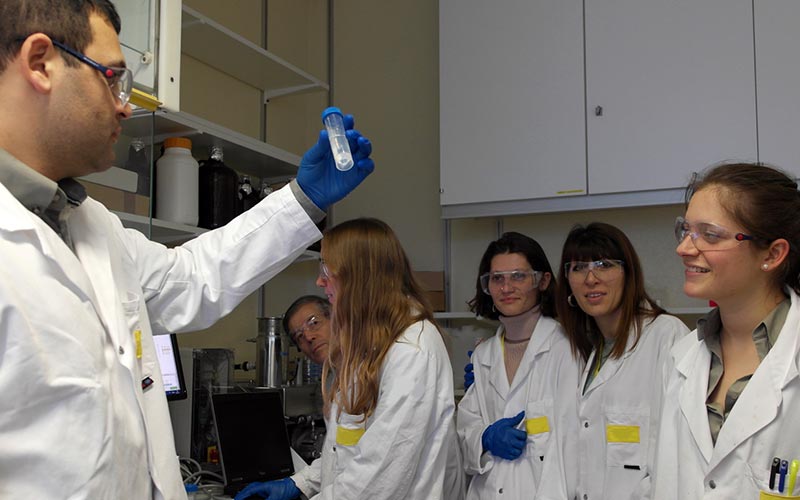 We work on an innovation model of knowledge exchange and technology transfer called the knowledge helix. In this model, there are flows of knowledge and experimental learning between government, academia, industry, and civil society, feeding back on strategy and decision-making to create socially accountable policies and practices. The EIT Climate-KIC Hub Bulgaria has developed a number of Research and Innovation activities with stakeholders from different domains, including:
1. shift IDEAS – Exploring the market potential of mycelium-lignocellulose based bio-
degradable materials as alternatives to petrochemical derivatives
2. Climate Risk Integrated System for Thematic Assessment (CRISTA) – validation of the disruptive solution CRISTA for the local market that elevates climate risk information on a novel level in terms of demonstrating the use of climate risk data and better understanding of the climate-related costs and impact on regional, urban, district or even single-residence scale.
3. Build Circular Up – the catalyzation of the circular transformation of the construction sector in Bulgaria. 
4. SUSMO (Sustainable Shared Mobility) – co-creation of transition guidance tools towards sustainable shared mobility for Sofia municipality and three other European cities.
EIT Climate-KIC's main goal in Central and Eastern Europe is to build a sustainable structure of partnerhsips, aiming to increase the innovation capacity within the region. To achieve this we have built a Hub network with trusted Partners, who run our local operational units as EIT InnoEnergy Hubs. EIT InnoEnergy is the key player within the CEE region, supporting investment at every stage of the journey from classroom to end customer. Universities are an unlimited source of innovation projects. The research that is conducted in the labs and their subsequent products has the potential to change the future trajectory of the energy sector within Europe. The dynamic start up ecosystem within the CEE region highly depends on the dedicated partners and passionate entrepreneurs. To be effective with such demanding challenges in front of us we need believers, who will have strong skills and knowledge, but will also dare to change the current and design with us the future of the region. The EIT Climate-KIC Hub in Bulgaria functions as an interaction point between EIT Climate-KIC and local stakeholders in the country. It identifies and collaborates with relevant local stakeholders, putting special emphasis on local, regional and national authorities. The Hub organises regular events and outreach activities to inform local stakeholders how to get involved in KIC activities. They also source local talent (students, start-ups, innovators) and enable them to participate in activities in the areas of innovation, entrepreneurship and education.
Learn about the newest EIT Climate-KIC programmes and initiaitves, how you can benefit from them and when to apply here https://cleantech.bg/en/initiatives/
EIT CLIMATE-KIC HUB
BULGARIA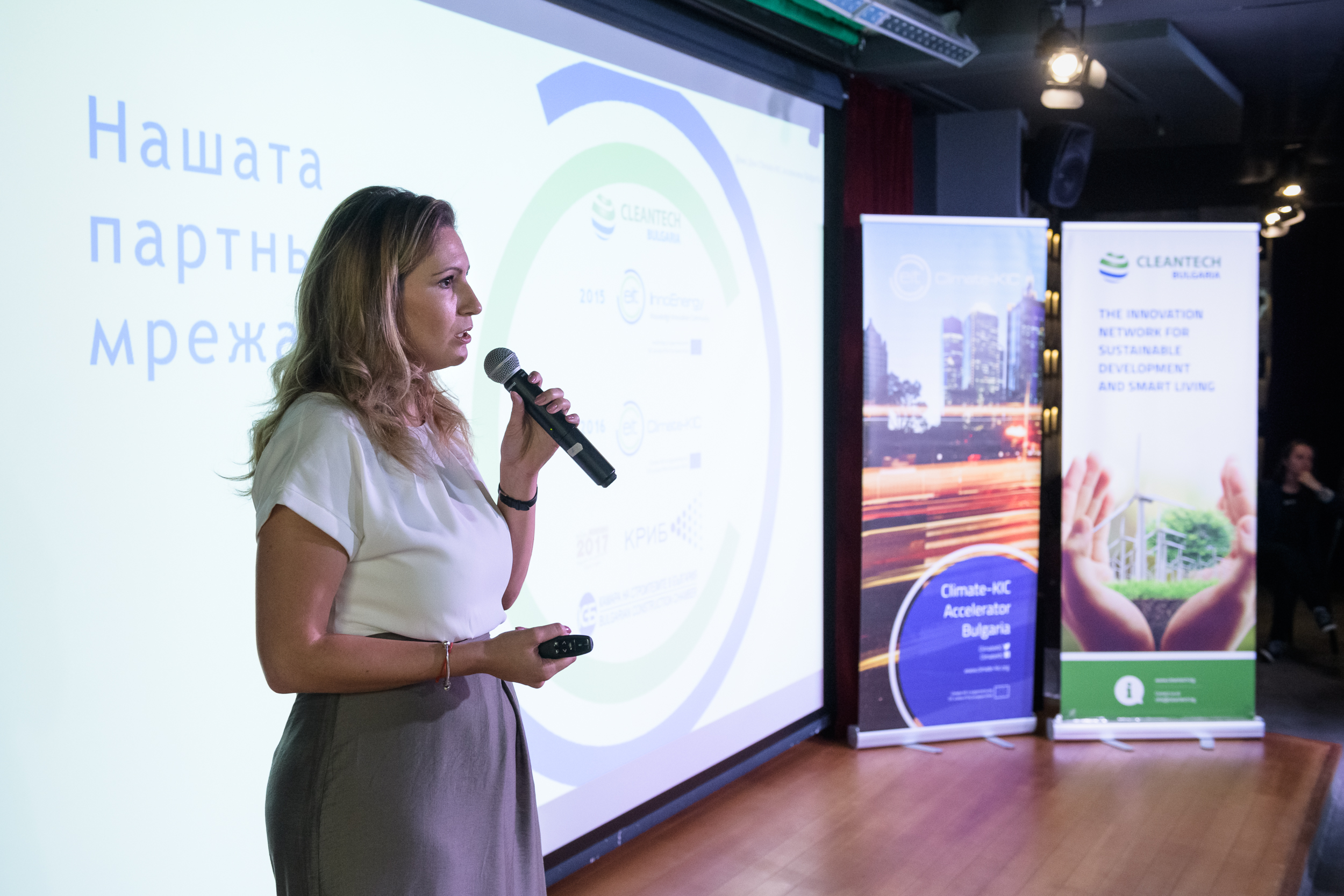 1. Working together with the EIT Climate-KIC network with the support of EIT Climate-KIC since 2016
2. Portfolio
– Educational programs: the Journey, Greenhouse
– EIT RIS Accelerator
– Demonstration projects on circular economy
– Prototyping and innovation research for startups
– Circular cities initiatives
3. Partnerships in Bulgaria
– Sofia municipality
– Ministry of Economy
– Bulgarian Construction Chamber
– Zagorka Ltd. Part of the Heineken Group
– IKEA Bulgaria
– Leading universities
4. EIT Climate-KIC Hub Bulgaria Contacts:
+359 2 426 27 59
For detailed information on the porfolio of EIT Climate-KIC Hub activities in Bulgaria, visit the  Initiatives section on the website.