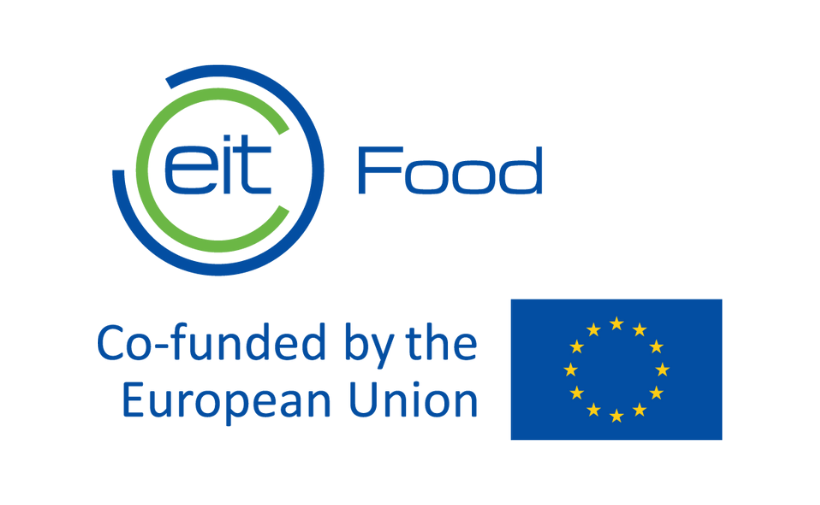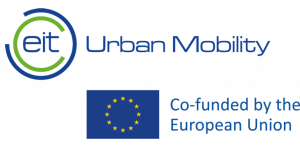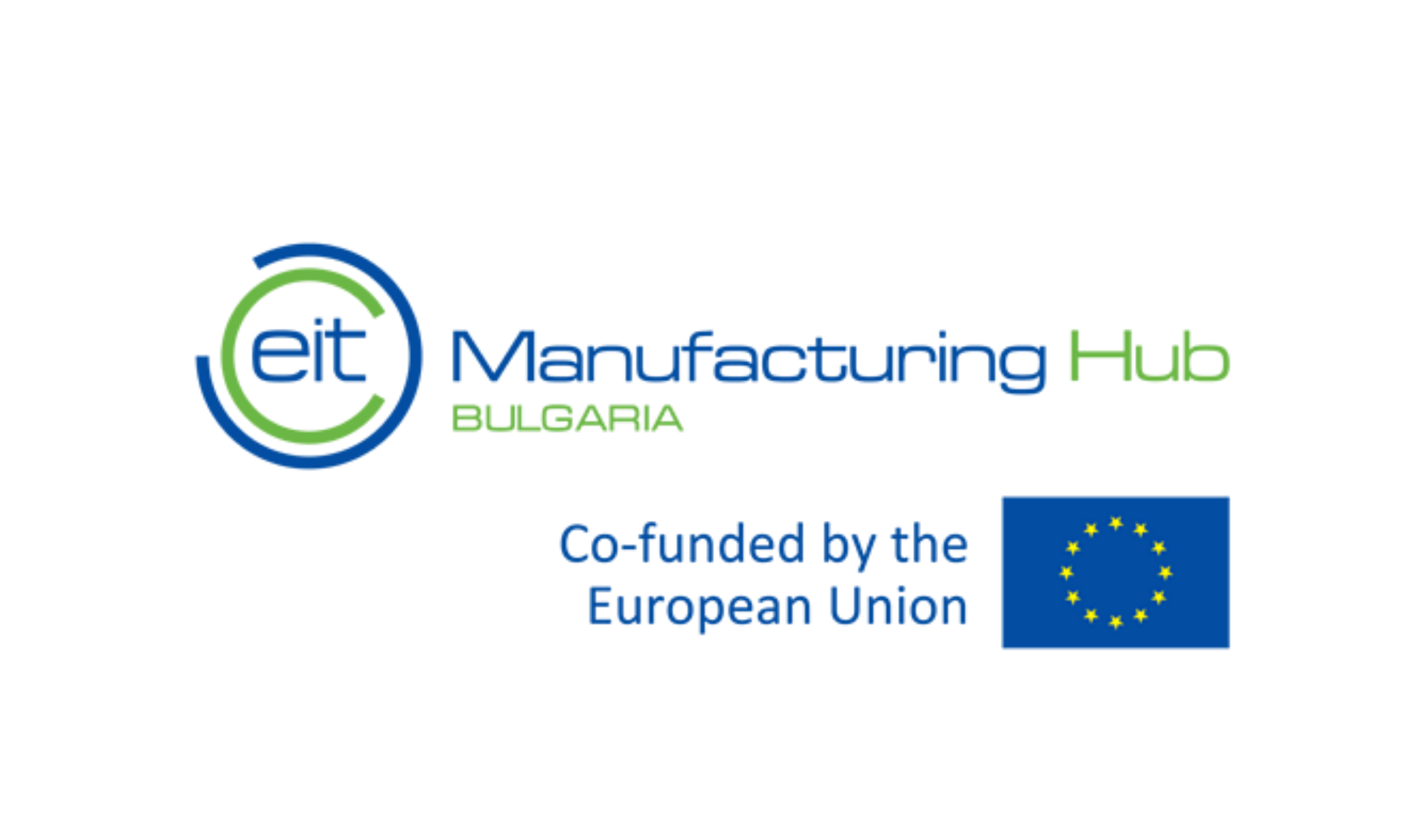 Cleantech Bulgaria, official partner of EIT and Hub Manager for EIT Climate-KIC, EIT Manufacturing and ET Food invites you to an exciting edition of the Greenhouse Club on November 8, 2022.
The Greenhouse Club is the culmination of the fruitful collaboration between Cleantech Bulgaria and Sofia Tech Park.
In support of Cleantech Bulgaria's mission to source and accelerate the internationalization of local innovators and to pioneer the science-industry collaboration, the Greenhouse Club grows green innovation in Bulgaria by creating space for scaling up the potential of ecosystem players.
During the edition on November 8, devoted to opportunities for the local ecosystem emerging from the EIT and the Knowledge and Innovation Communities, the team of Cleantech Bulgaria will share ongoing and upcoming initiatives for entrepreneurial teams and start-ups, innovative SMEs, universities, research and academia, schools and cities.
Join the live streaming  from Sofia Tech Park here and learn more about the offerings of EIT in the country: https://www.facebook.com/events/711349870112194/711349873445527/?active_tab=about