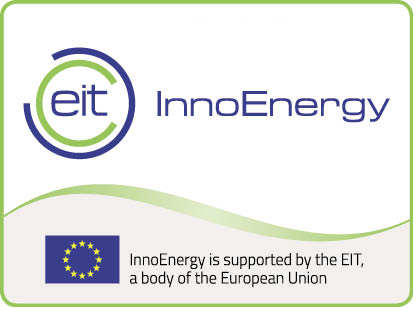 "OUR SOLUTION TAILORED TO YOUR NEEDS"
At InnoEnergy, sustainability is about more than lowering emissions. True sustainability also means an industry that's commercially viable, endlessly innovative, and highly competitive. We make this possible by supporting sustainable energy innovations which provide industry with risk free, pioneering new technologies that reduce energy costs, increase system performance, decrease greenhouse gas (GHG) emissions, create jobs, and increase competitiveness.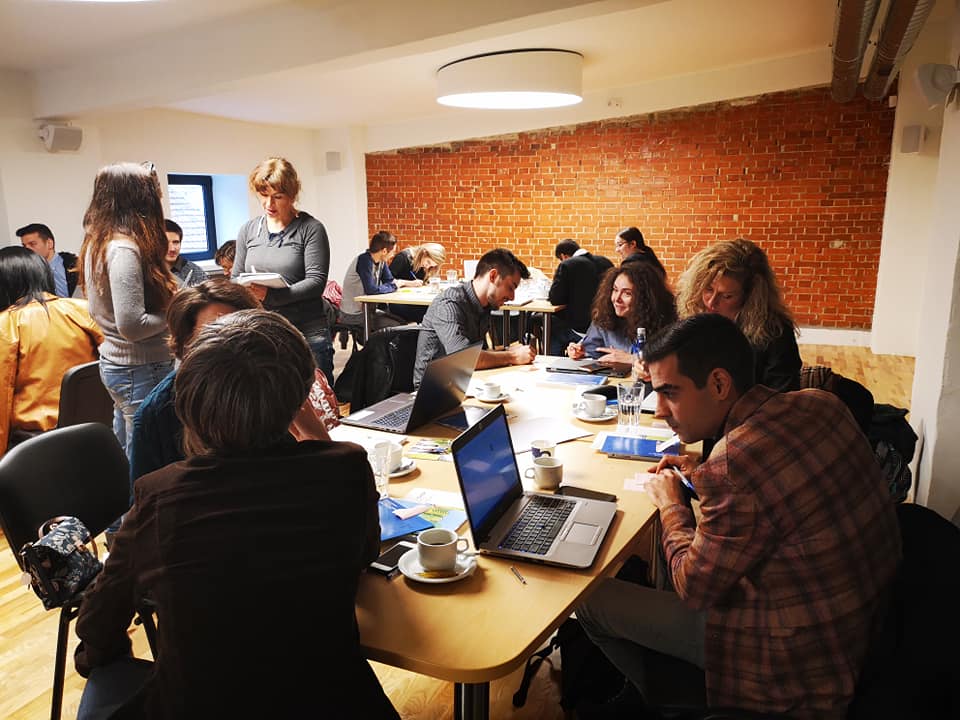 DISCOVER
INNOVATIVE SOLUTIONS
We help businesses and their employees remain competitive in the energy transition. Here you will find commercially viable products and services, professional courses and reports and publications on energy technologies, trends and challenges.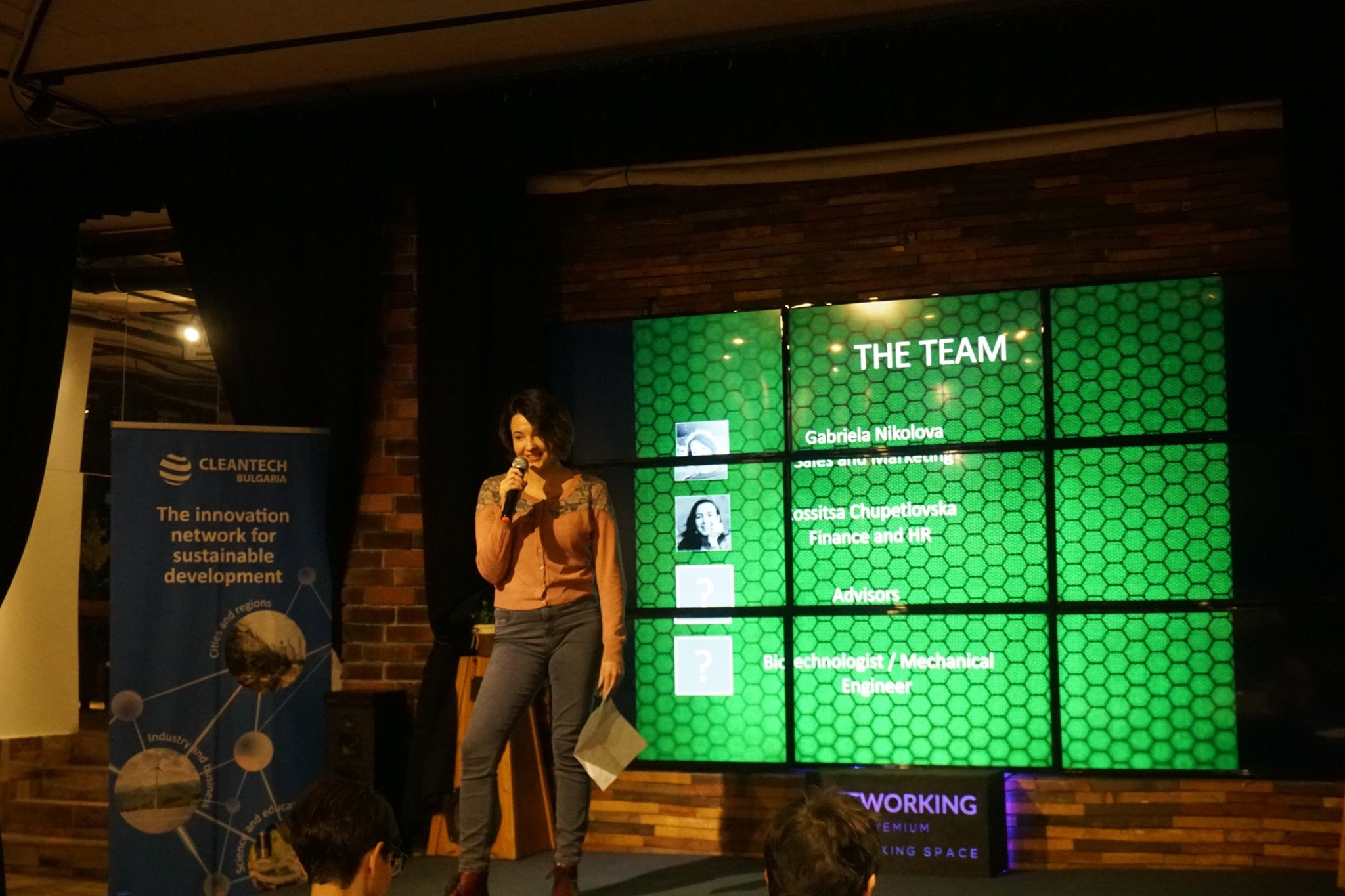 If your business has a proven concept that can help change the future of the energy industry, then we can help address the challenges and shorten the journey from lab to launch.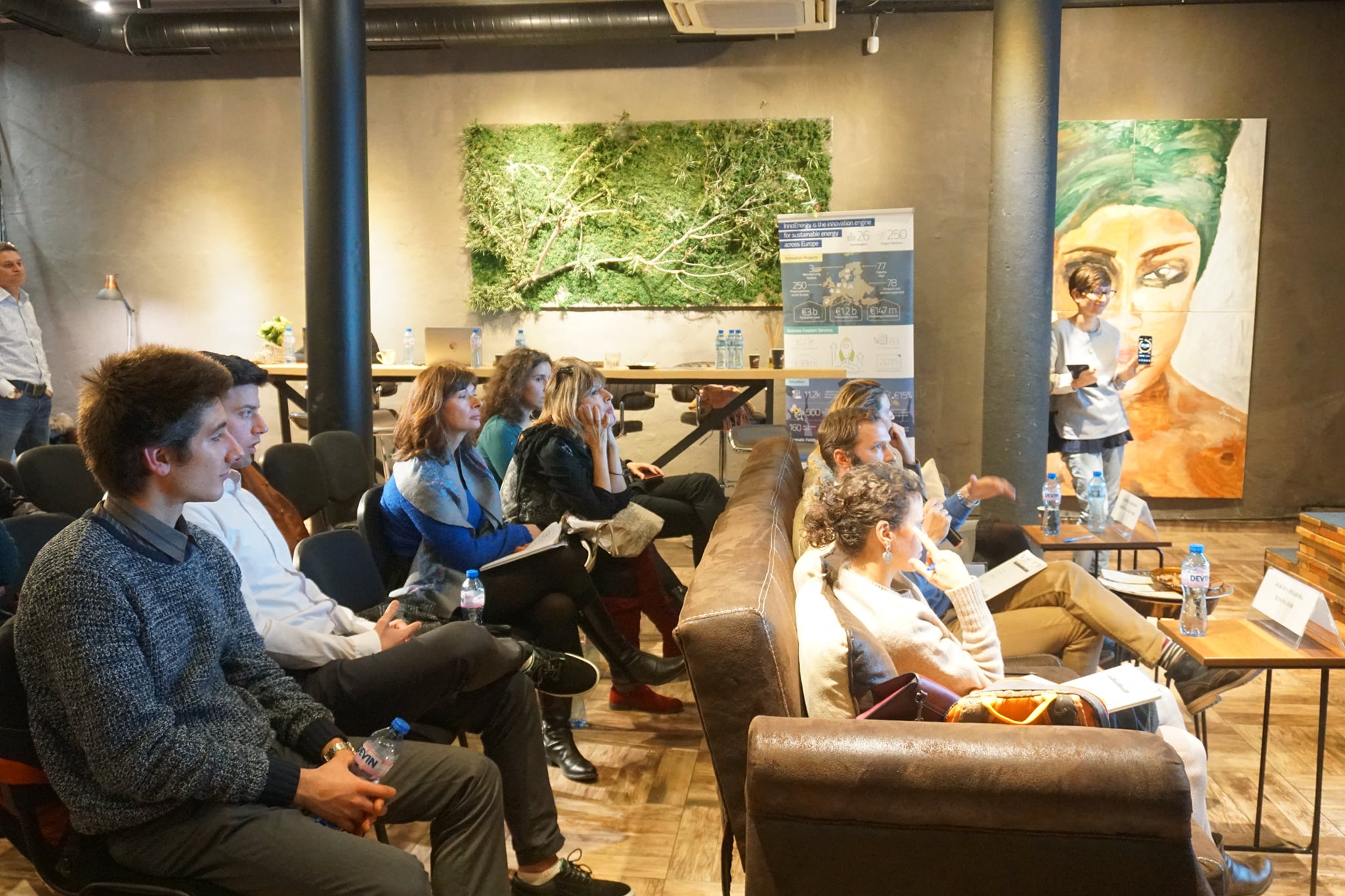 FOR START-UPS
AND SCALE-UPS
Are you an entrepreneur who wants to have a global impact in a sustainable world? Find out how we will strengthen your foundations, fuel your ambitions and mitigate the risk of business growth on a global scale.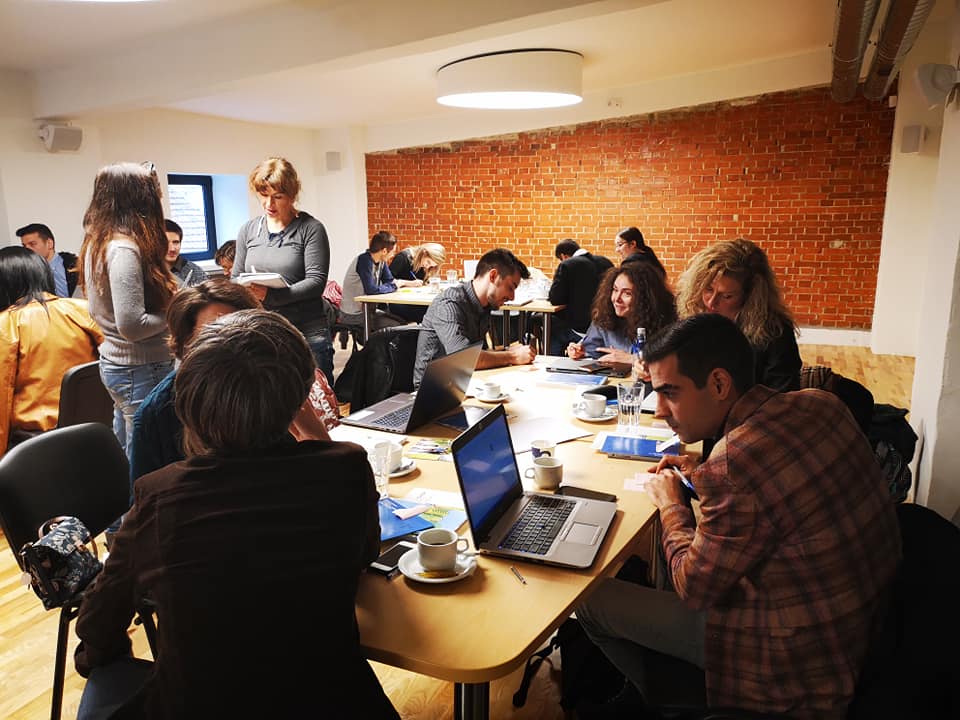 FOR STUDENTS
AND LEARNERS
InnoEnergy provides online and blended professional courses as well as post-graduate education programmes at Master's and PhD level, covering the most in-demand, relevant topics within the sustainable energy sector.
EIT InnoEnergy's main goal in Central and Eastern Europe is to build a sustainable structure of partnerhsips, aiming to increase the innovation capacity within the region. To achieve this we have built a Hub network with trusted Partners, who run our local operational units as EIT InnoEnergy Hubs. EIT InnoEnergy is the key player within the CEE region, supporting investment at every stage of the journey from classroom to end customer. Universities are an unlimited source of innovation projects. The research that is conducted in the labs and their subsequent products has the potential to change the future trajectory of the energy sector within Europe. The dynamic start up ecosystem within the CEE region highly depends on the dedicated partners and passionate entrepreneurs. To be effective with such demanding challenges in front of us we need believers, who will have strong skills and knowledge, but will also dare to change the current and design with us the future of the region.
EIT REGIONAL INNOVATION SCHEME EIT RIS
The EIT Regional Innovation Scheme (EIT RIS) is designed for EU Member States and Horizon 2020 Associated Countries in Europe who are modest and moderate innovators (according to the European Innovation Scoreboard), and where Innovation Communities have few or no partners. Strategically, the scheme is an additional offer to these countries to facilitate their engagement with the EIT Innovation Communities.
InnoEnergy Hubs are supported by the InnoEnergy Power Alliance – an initiative funded through the European Institute of Innovation & Technology Regional Innovation Scheme (EIT RIS), which is a framework developed to increase the innovation capacity in regions in Europe not directly benefitting from the EIT or InnoEnergy activities.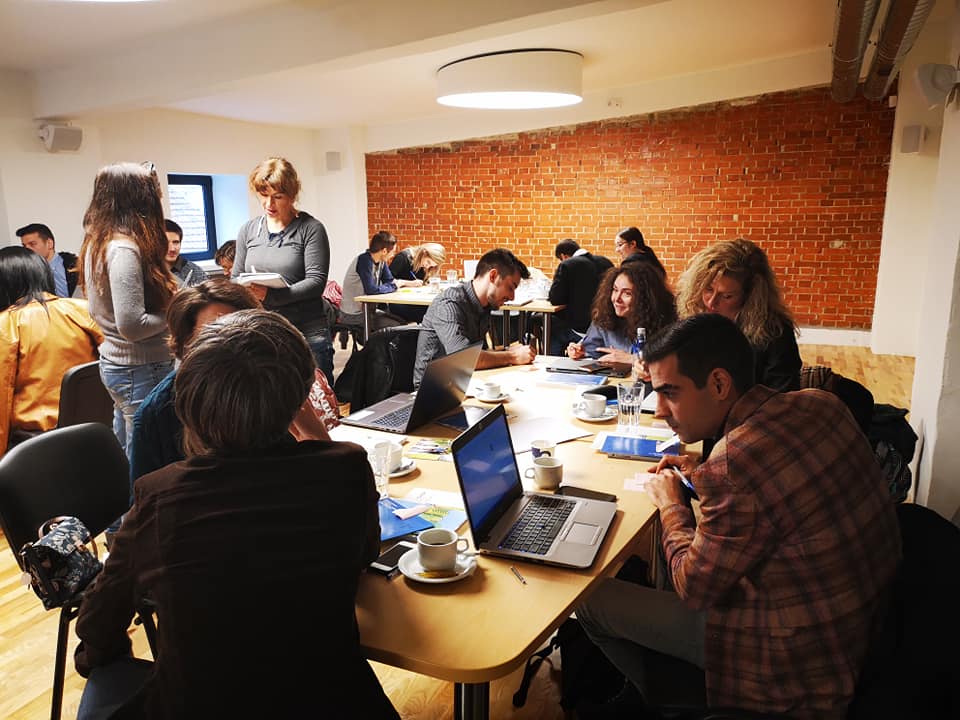 1. Working together with the EIT InnoEnergy network with the support of EIT InnoEnergy since 2015

2. Portfolio
– Educational programs: the Journey, Greenhouse
– EIT RIS Accelerator
– Demonstration projects on circular economy
– Prototyping and innovation research for startups
– Circular cities initiatives

3. Partnerships in Bulgaria

– Sofia municipality

– Ministry of Economy
– Bulgarian Construction Chamber
– Zagorka Ltd. Part of the Heineken Group
– IKEA Bulgaria
– Leading universities

4. Contacts:

+359 2 426 27 59
For detailed information on the porfolio of EIT Climate-KIC Hub activities in Bulgaria, visit the  Initiatives section on the website.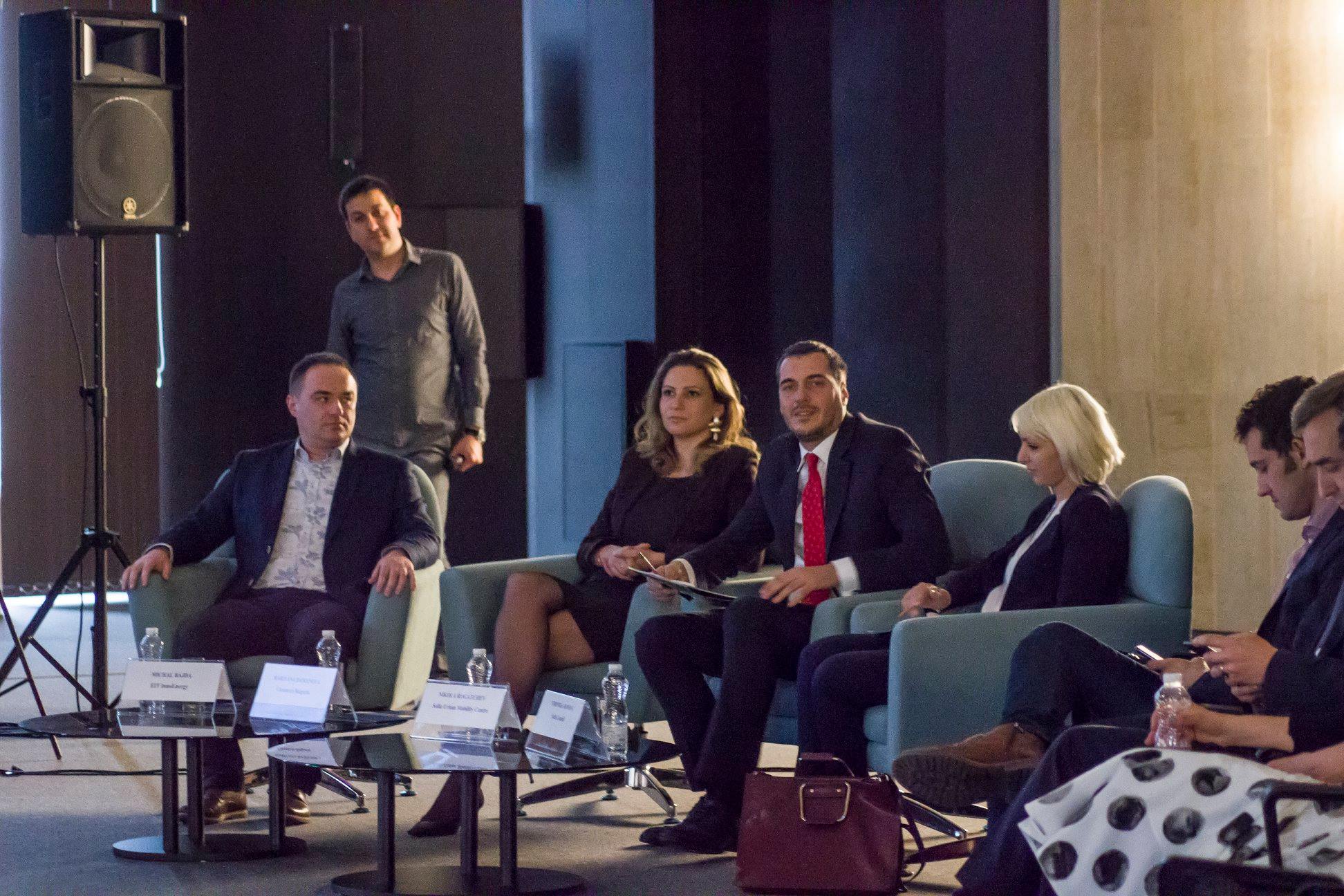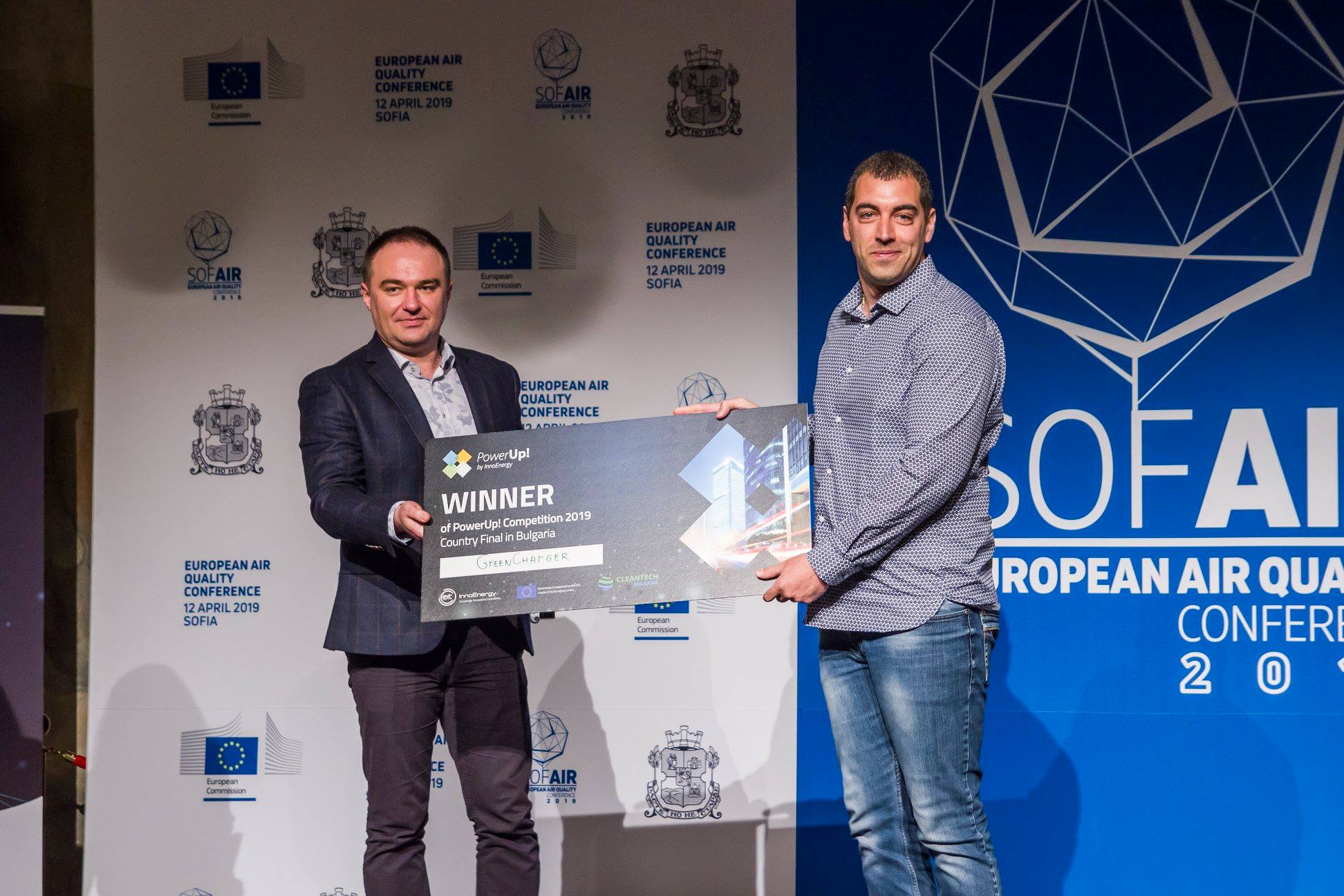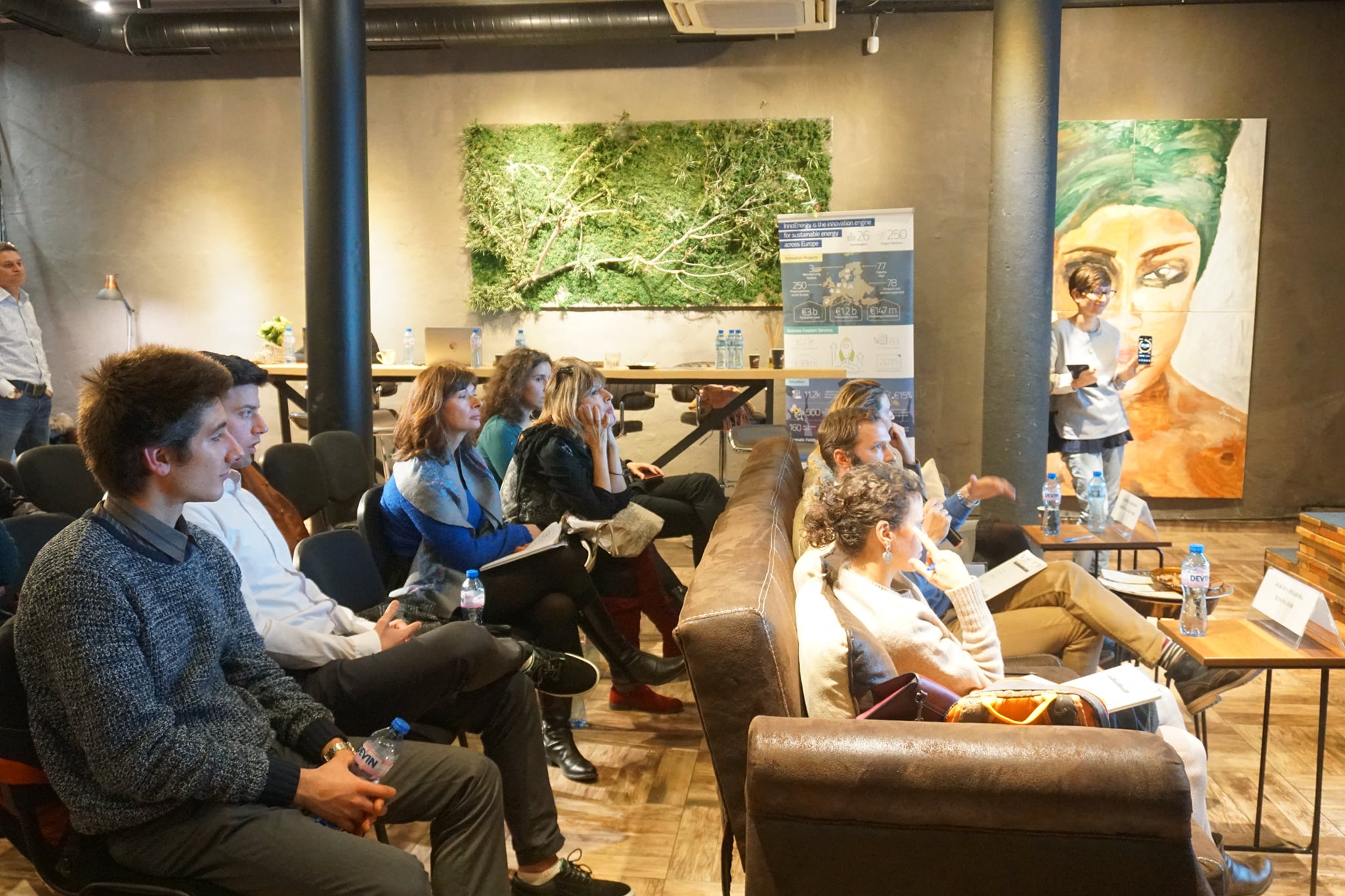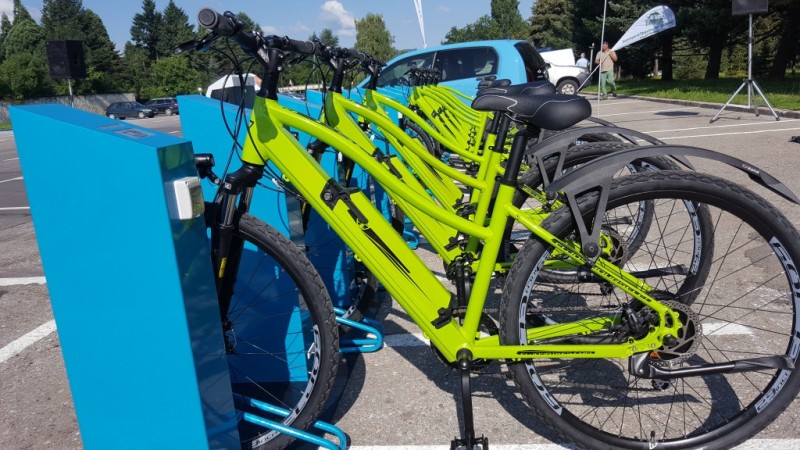 FOR START-UPS
AND SCALE-UPS
Gamera (Highway)
4 EIT InnoEnergy MSC School Students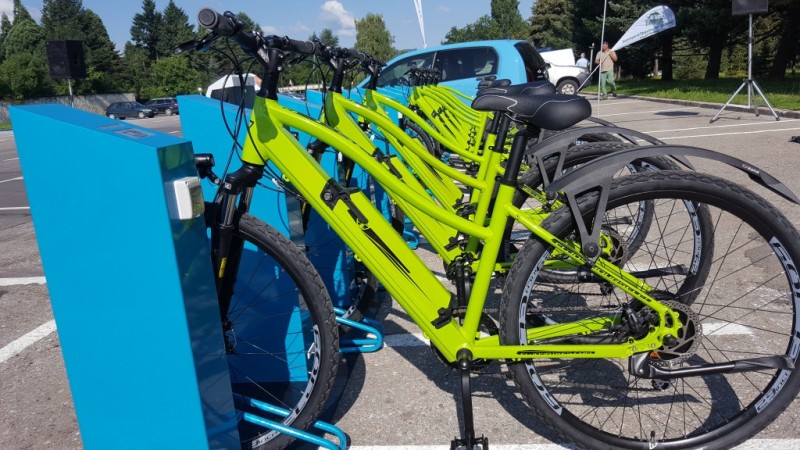 FOR STUDENTS
AND LEARNERS
Gamera (Highway)
4 EIT InnoEnergy MSC School Students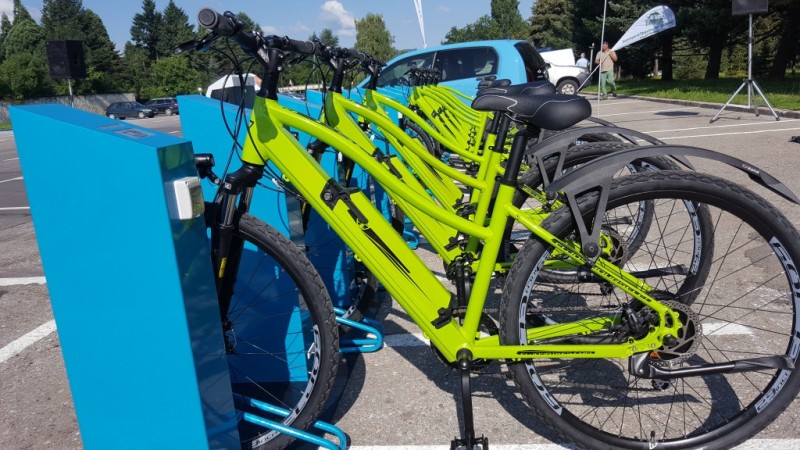 FOR STUDENTS
AND LEARNERS
Gamera (Highway)
4 EIT InnoEnergy MSC School Students