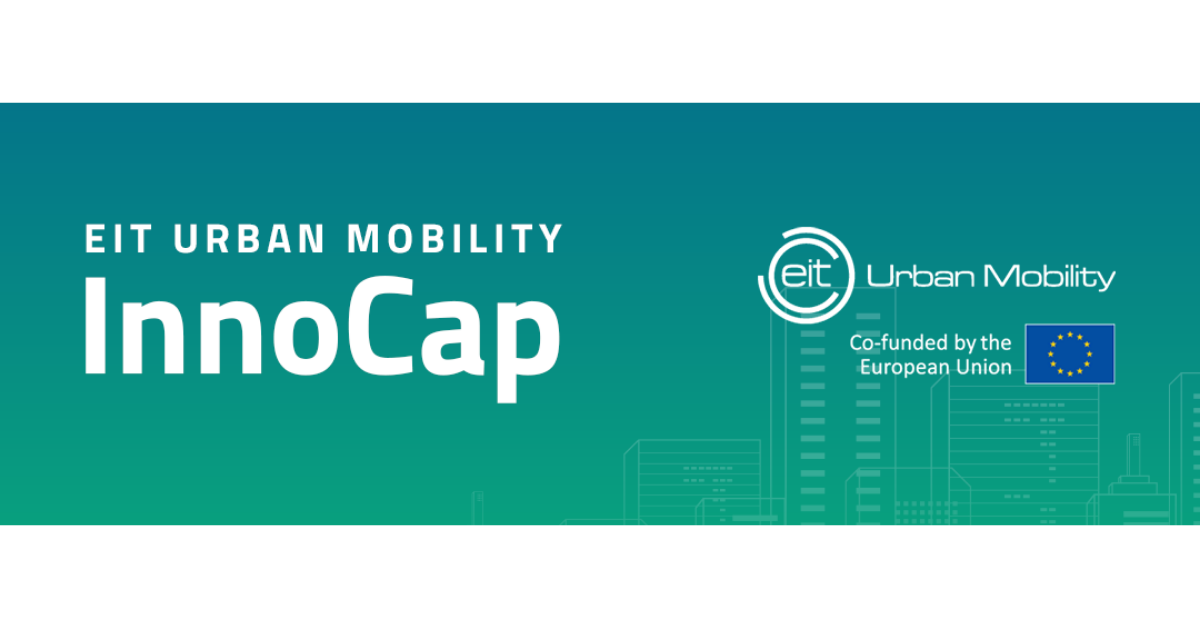 InnoCap – Promoting Innovation Capacity in RIS countries
The project is part of EIT Urban Mobility "RIS Hub Network" activity, with KAVA reference 21262.
The activities will be implemented during the period January – December 2022.
InnoCap aims to empower citizens in RIS countries to innovate and engage in helping to shape the mobility of the future and overcome current mobility challenges. The project will move the RIS countries citizens into action, as well as involving stakeholders from different sides of the Knowledge Triangle on engaging activities.
The main activities designed to achieve the purposes of the call are:
Mobilithon – Urban mobility challenges launched by cities where citizens are called to propose solutions.
Voluntary ambassadors program to promote the EIT Urban Mobility ecosystem and engage more RIS communities into this environment.
Educational and training actions to empower citizens to engage into the innovative and online-based activities, particularly the ones related to urban mobility.
Strong and wide dissemination of all events and activities within the RIS countries.
Promote the direct engagement of citizens and stakeholders to co-create solutions for mobility of cities, while enabling cities, industry and academy to learn how citizens engage and interact on hand-on events and training actions
InnoCap will provide new and strong local RIS communities able to engage into the EIT Urban Mobility ecosystem and broaden its outreach and impact.
Partners: