---
Guest lecturers:
---
Werner H. Hoffmann, Univ.-Prof. Dr.
Since 2010 Prof. Dr. Hoffmann has been the Academic Director of the master's study program Strategy, Innovation and Management Control (SIMC) where he is a full professor for Strategic Management and Management Control since 2009. He founded the Institute for Strategic Management in August 2011 and has been ISM head since then. Since 2016, Werner Hoffmann is also a Managing Partner of Contrast EY Management Consulting, former Contrast Management Consulting, of which he has been a founder and CEO (1991-2015). He has also been the President of the Supervisory Board of the Austrian Controller Institute (since 2012).
---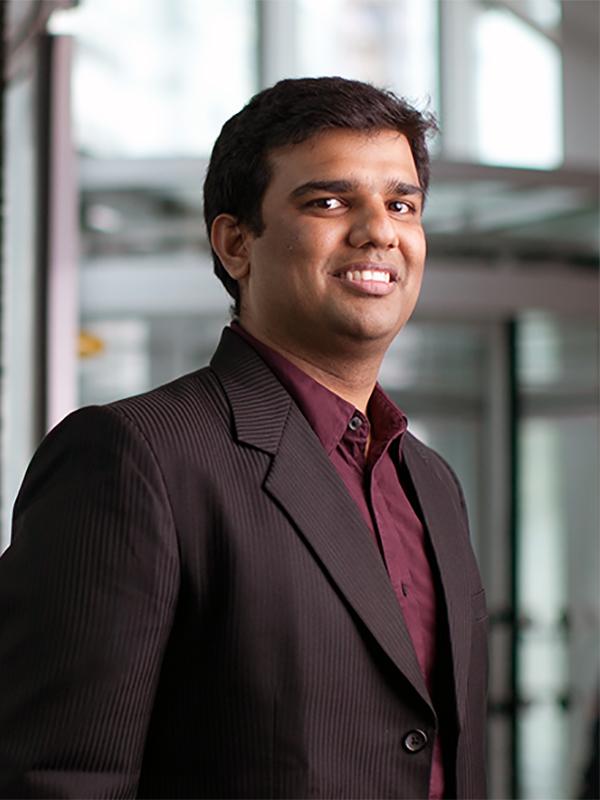 Rahul Bansal
Deputy Director Education at Climate-KIC - Europe's largest public-private innovation partnership addressing the challenge of climate change, annually investing almost €90 million public funding and €550 million private funding. Climate-KIC integrates education, entrepreneurship and innovation resulting in connected, creative transformation of knowledge and ideas into economically viable products or services that help to mitigate climate change. It is generating the largest supply of entrepreneurial SMEs to fuel Europe's innovation pipeline and having significant global impact.
---

Hayk Chobanyan
Mr. Chobanyan is a Chairman in ARPI SOLAR LLC- an innovative renewable energy Engineering, Procurement and Construction (EPC) Company focused on solar rooftops, solar power plants and solar products. He also is an Executive director of Union of Information Technology Enterprises (UITE)  - a business association of information and communication technologies enterprises (ICT) operating in Armenia.